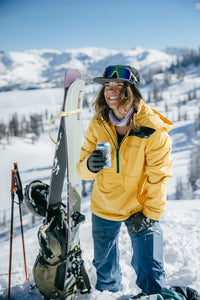 About Us
High quality, low price. Our goal here at Wolfe Optics is to offer high quality equipment without threatening your financial solvency.
We are a community of outdoor enthusiasts with a laser focus on leveraging the expertise, design, and experience born from a long and robust history of homo sapiens with one common desire- to travel on top of snow, and ultimately, to bring the realization of these efforts to market.
Like you, we're sick and tired of massive outdoor companies taking advantage of consumers… especially the broke ones- like folks in college or who work at the mall.
​We are a humble, but incredibly impressive, Utah-based group of individuals who love the outdoors just as much as you do!
See you on the slopes,
Michael Wolfe, Owner/Founder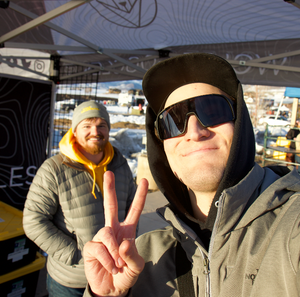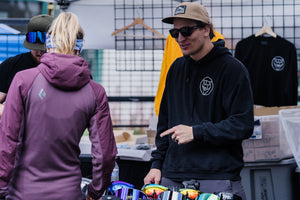 Michael Wolfe
From: Chugiak, Alaska
Location: Salt Lake City, Utah
Owner, Skier, Husband, Father of the brand and of his son, Isaiah.
You'll know that Mike is from Alaska because he literally tells everyone. No one cares, Mike.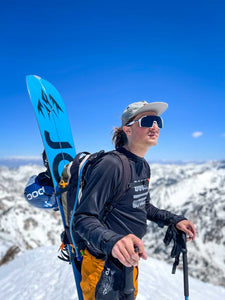 OUR ATHLETES
The incredible human beings that sport our brand: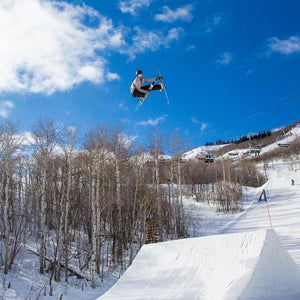 Sasha Johnstone
Location:
Vladivostok, Russia
➡️ Park City, Utah
Sport: Skier, Content Creator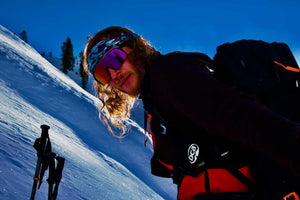 Jordan Pockrus
Location: Jackson, Wyoming
Sport: Big Mountain Snowboarding/ Split Boarding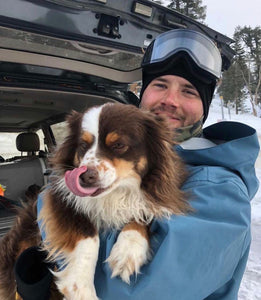 Sam Armanino
Location: Lake Tahoe, California
Sport: Videographer extraordinaire #followcam, Skier
Garrett Balen
Location: Lake Tahoe, California
Sport: Skier, Firefighter, Mountain Biking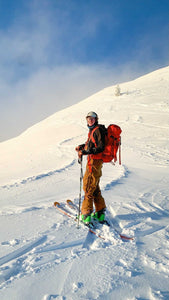 Otto Solberg
Location: Salt Lake City, Utah
Sport: Photographer, Backcountry Skier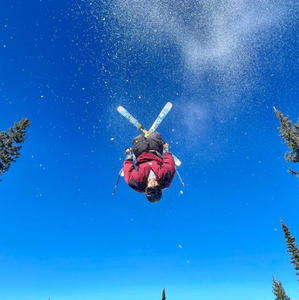 Dominic Alei
Location: Santa Fe, New Mexico
Sport:
Skier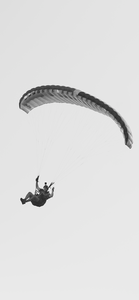 Kyler Christensen
Location: Provo, Utah
Sport: Jumping off of cliffs with nothing but a parachute.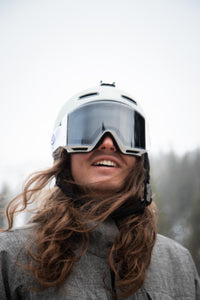 Ari Marks
Salt Lake City, Utah
Sport: Snowboarding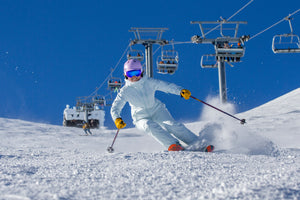 Kerry Sheehan
Location: Bend, OR 🏔
Sport:
Skier, helping ladies get in the park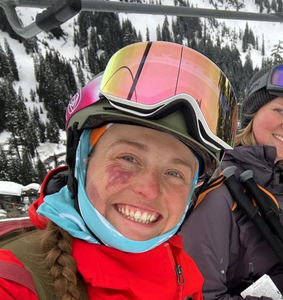 Mallorie Estenson
Location: Location: Bend, WA
Sport: Skier, AMGA apprentice rock, ski & alpine guide
AIARE avalanche instructor