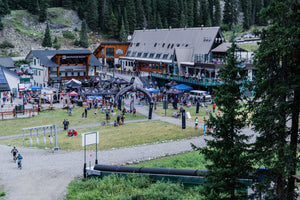 Events Calendar
Below is a full, constantly growing calendar of places you can come see us in person.
Please come and meet us, hang out, and try out some of our gear! We only attend high-quality events, so it'll be worth your time.
Most events take place in Utah, but we travel often to neighboring states.